Making Fishing Lures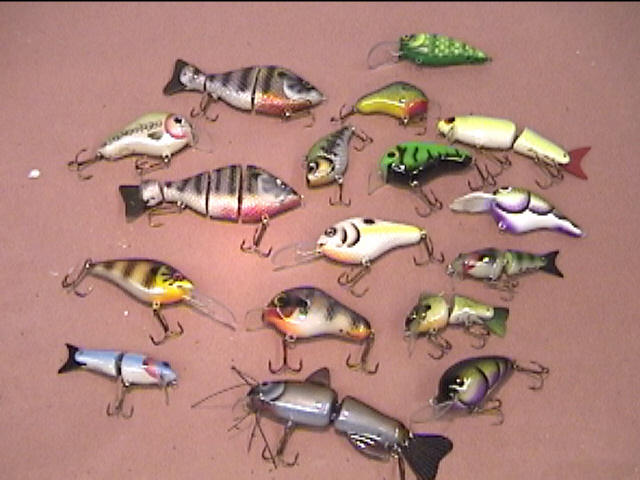 Ben Maske learned to make these fishing lures on his own. So look so real and professional I offered to shot the video of him making these so people could learn to make their own.
We are also looking at selling a pattern package of the lure designs Ben has developed. Depending on the response to this video a second advanced video of making some of the other styles may also be offered.
See more of Ben's lures at:
Fishwhittler's Photostream
Here is a sampler of the video.
Order the video here for $19.95 ( Includes shipping and handling )