Rough cut lumber
These are the projects I have been working on this week of May 2008. I acquired some rough cut walnut and trimmed it up more into boards.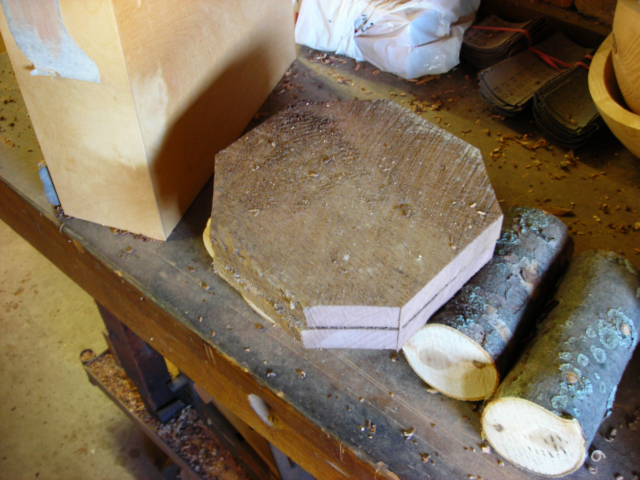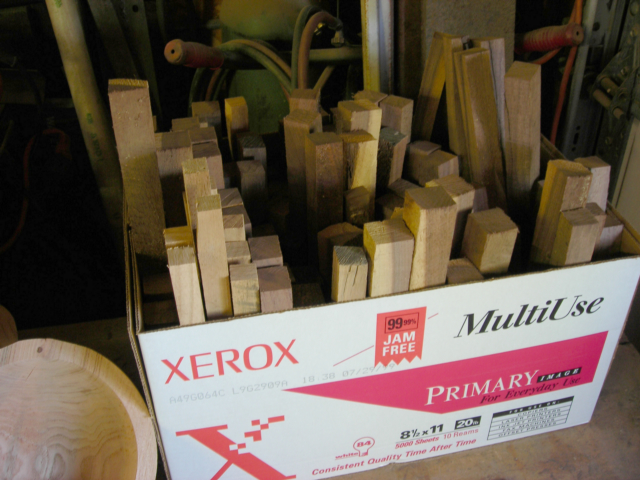 I keep a pile of the larger wood from the air dried walnut. I gave $300.00 for this pile of air dried walnut. Think that figures out to less than $2.00 board foot.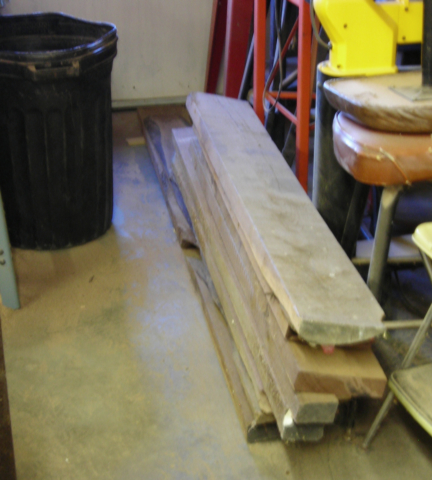 The scrap ends I then cut into squares of whatever size I could get. The rest was cut into turning squares. From the squares 3" X 3" and up I made these small plates, shallow bowls, or whatever you would call them.